Cricket can never be free of corruption: Salman Butt
December 16, 2016 19:12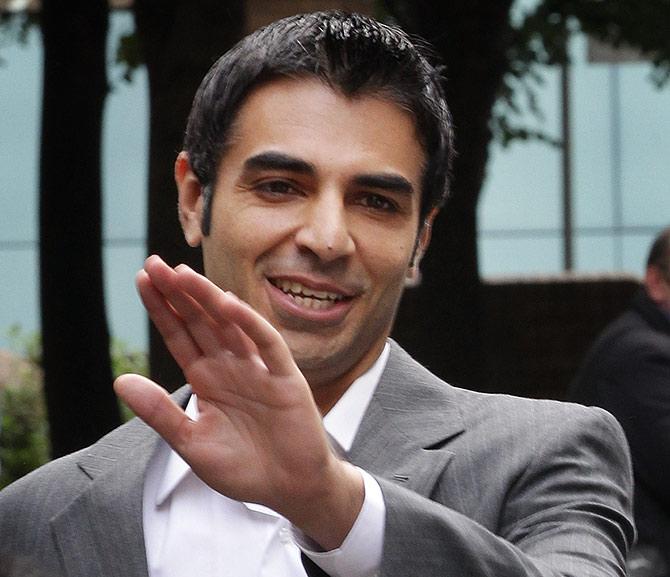 Tainted former Pakistan captain Salman Butt does not believe cricket can ever be completely free of corruption but has praised the mechanism put into place by the ICC and member boards to safeguard players from corrupt elements in the game.
In an interview, Butt who has tasted his biggest cricketing success this week since his five year ban for spot-fixing expired in September 2015, said corruption could not be eradicated completely from cricket.
"I have been there and I have seen it. Complete elimination is not possible because it requires just one moment of weakness and one wrong decision to destroy yourself with corruption," said Butt.
"But it is a fact that after the spot fixing scandal involving us in 2010 a lot of deterrents have been put into place to educate the players about anti-corruption measures. I myself have given lectures to teams on this issue from first hand experience. It has made a difference."
« Back to LIVE
TOP STORIES