19 Pakistan mission employees disappeared in five years
December 16, 2016 17:02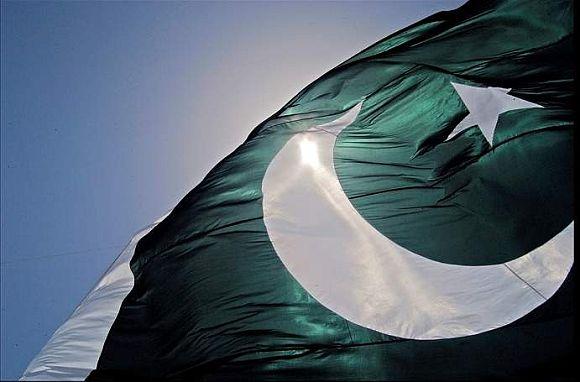 At least 19 employees of Pakistan's foreign ministry posted in missions in countries like the US, UK and France have slipped away in the last five years, a media report said on Friday.
Whether these employees went on to seek asylum, became illegal immigrants or betrayed their country remain unknown to the authorities in Pakistan because none of them maintained any contact with the Ministry of Foreign Affairs after their disappearance, the Express Tribune reported.
These runaway officials were posted in the US, the UK, Canada, France, Sweden, Switzerland, Spain and Mexico from where they skipped, and their whereabouts are not yet known to the authorities in Pakistan.
The popular destination remains the US where eight of these staffers disappeared followed by the UK with three, and two each in France and Sweden and one each in Canada, Switzerland, Spain and Mexico.
« Back to LIVE
TOP STORIES