'We fought the battle as if it was the last thing we'd ever do'
December 15, 2016 14:30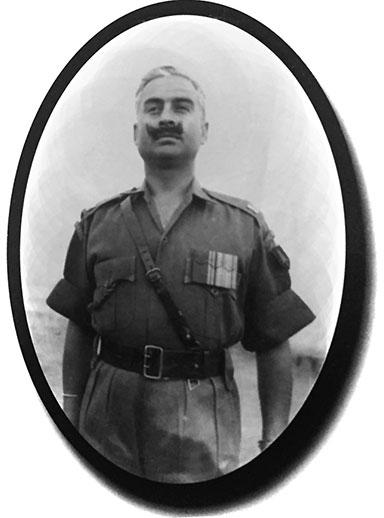 "Each soldier was my brother in arms.
"We fought together and achieved glory for India.
"We fought on with only one thing in the mind -- that that this is a national battle and we must not let the Pakistanis get the better of us," says Major General Shamsher Singh, who was awarded the Mahavir Chakra for fighting one of the bloodiest battles the Indian Army has ever fought.
Archana Masih/
Rediff.com looks back at the men and moments that forged India's greatest military victory -- the 1971 war.
Do read
« Back to LIVE