SC: BCCI chief Anurag Thakur committed perjury
December 15, 2016 15:13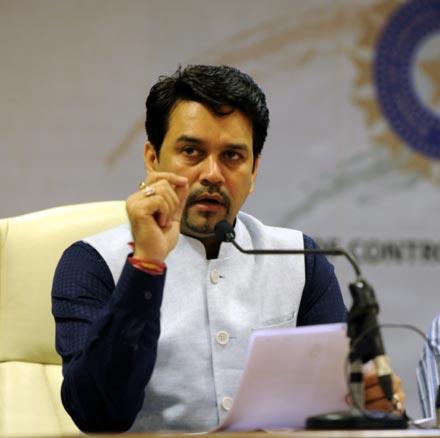 The Supreme Court is hearing the BCCI case against non-compliance of the Lodha Committee recommendations today.

The Indian cricket board has been stubborn in its stance by not willing to implement the full recommendations made by the Lodha Committee. The recommendations, if implemented fully, are expected to bring a sweeping change in the way cricket is being managed in India.


The Supreme Court asks Amicus Curiae Gopal Subramanium whether Anurag Thakur committed perjury or not in the case. The Amicus Curiae tells the SC: Anurag Thakur lied on oath to SC, in his affidavit he said that he sought Shashank Manohar's opinion as BCCI chairman.


Amicus Curiae says Anurag Thakur tried to obstruct the process of reforms and implementation of judicial orders. This is a prima facie case of contempt and perjury.

« Back to LIVE