SC accepts Azam Khan's 'sincere, heartfelt' apology
December 15, 2016 12:18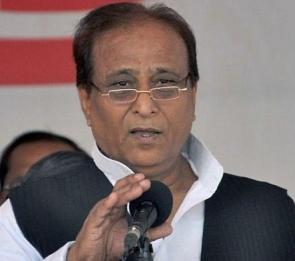 The Supreme Court accepts SP leader Azam Khan's affidavit, saying he has expressed "sincere and heartful remorse".

The Supreme Court, which had earlier this month rejected Samajwadi Party leader Azam Khan's "unconditional apology" for his alleged remarks on the Bulandshahr gang rape case, today heard the matter afresh.

On November 18, the Samajwadi Party leader had told the apex court that he was ready to unconditionally apologise for describing as "political conspiracy" the gang-rape of two women near Bulandshahr in July.

« Back to LIVE