Rahul Shivshankar appointed Times Now Chief Editor
December 15, 2016 20:40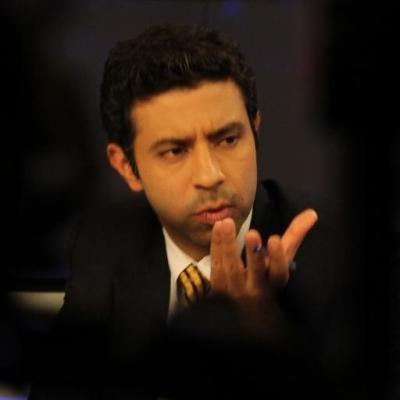 Rahul Shivshankar has been officially appointed as the new chief editor of news channel Times Now.
His predecessor, Arnab Goswami had resigned on November 1 after working with the channel for a decade.
According to a statement released by the the channel, in his new role, Rahul will lead the editorial team of Times Now and will work closely with the Business & Leadership teams to ensure that the channel grows significantly and profitably.
M K Anand, MD & CEO of TimesNetwork said, "I am pleased to welcome Rahul as the chief editor of Times Now. We are confident that the vast knowledge and domain expertise which he brings with him will hold Times Now in good stead and reaffirm the channels leadership position in the market."
Commenting on his new role, Rahul said, "This is my second stint with Times Now and it is more like a homecoming. Leading a channel that has already set a very high benchmark is always a challenge. I look forward to taking on this mantle and hope to help Times network achieve our objectives."
In a career spanning almost 20 years, Rahul has served as Editor In Chief of NewsX, Executive Editor of Headlines Today (TV Today Network) and as Senior Editor of Times Now. He has also worked for the editorial page of The Times of India.
« Back to LIVE