IAF personnel can't grow beard citing religious reasons: SC
December 15, 2016 11:25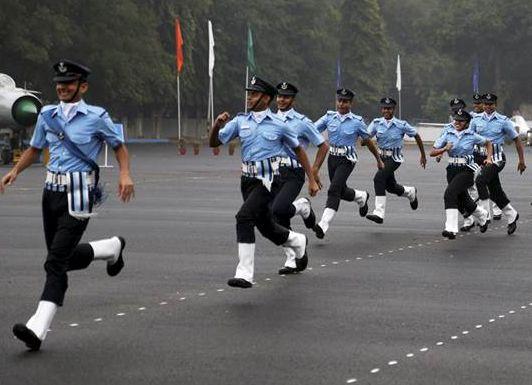 Just in: The Supreme Court says officers of the Indian Air Force can't grow a beard citing religious reasons.


The court upheld the sacking of an Air Force officer for keeping a long beard and said that armed forces regulations are meant to ensure discipline and uniformity.


A bench led by Chief Justice of India T S Thakur added that regulations do not interfere with religious rights of individuals and that they have the sanctity of ensuring discipline.


Discharged from service, petitioner Ansari Aftab Ahmed had asserted sporting beard as a facet of his fundamental right to freedom of religion, and sought equality with Sikhs.

« Back to LIVE