Dance is my love, my mistress, my passion: Astad Deboo
December 15, 2016 11:48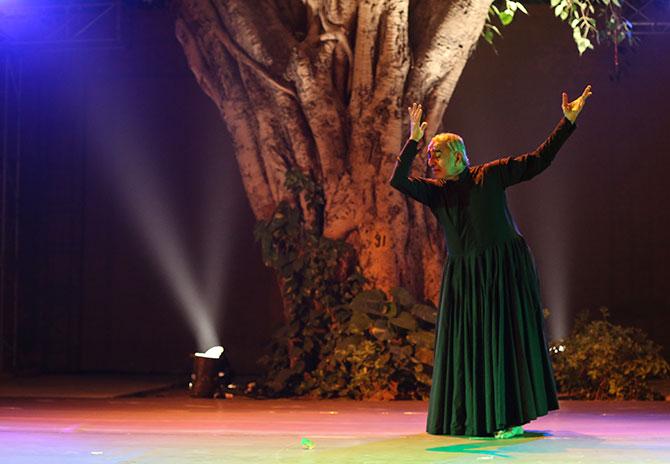 Astad Deboo, the pioneer of modern dance in India, is touring India with his latest solo creation and leaving audiences mesmerised along the way. Titled Eternal Embrace, the elegant show is a collaboration with Japanese composer Yukio Tsuji.
After performances in Delhi, Mumbai and Chennai, Eternal Embrace will travel to Bengaluru and Ahmedabad on December 18 and 19 respectively. Deboo, India's best known contemporary dancer and choreographer, employs his training in Kathak and Kathakali to create a unique dance form. His next project brings together Kerala's Mridangam drummers and Korean drummers.
On the Chennai leg of the Eternal Embrace tour, Astad Deboo spoke to A Ganesh Nadar in between rehearsals about the sweat and the toil behind the beauty of dance.
Do read
« Back to LIVE
TOP STORIES