Brexit, YouTuber among 500 new entries in Oxford Dictionary
December 15, 2016 18:09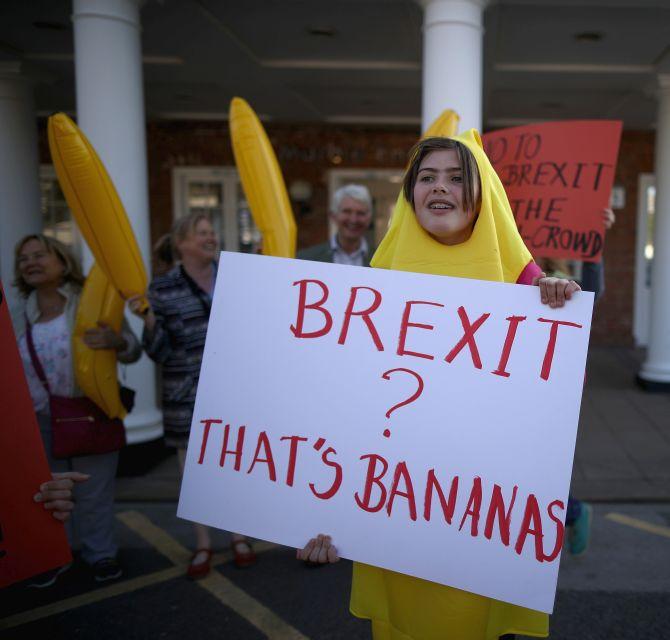 Brexit, the year's key political term, along with glam-ma and YouTuber are among the 500 new words, phrases and senses added in the Oxford English Dictionary's latest quarterly update released today.
Brexit's inclusion in the Oxford English Dictionary (OED) December update within five years of being coined is highly unusual.
"The speed with which it became widely used and recognised was impressive, fuelled by the fact it filled an empty space in our language, and the growing importance of the phenomenon it described," said Craig Leyland, Senior Editor of the OED.
"Foreign language newspapers used it on their front pages to report on the referendum, knowing that readers in Italian, French and Polish would understand, Leyland said.
Just as Brexit itself had developed from Grexit, other words began to appear: Brexiteer, Brexiter, Brexit as a verb.
Different forms of Brexit became key to the issue, with the addition of hard and soft creating new standalone terms.
« Back to LIVE