Trump's story is the story of the United States
August 06, 2016 02:50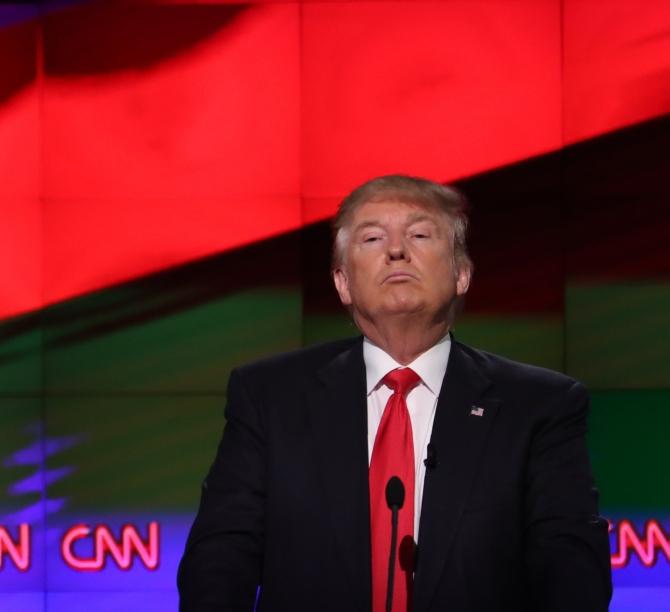 The Truth about Trump by Michael D'Antonio makes for disturbing reading, but not for the obvious reasons.
Originally published in 2015 as Never Enough, this book does not tell you much about the man himself that you may not already know, but it does reveal much about the country and circumstances that gave rise to such a person.
D'Antonio's contention is that now Republican presidential nominee Donald Trump is not such an unusual man, but merely, "one of us writ large".
As not all of us -- or even many Americans -- have a hairstyle so unique that it seems unreal, or orange coloured skin, this statement seems a little strong.
But D'Antonio, who was part of a team of reporters who won a Pulitzer Prize for their reporting, does great, detailed work to back up his theory.
« Back to LIVE
TOP STORIES