ISIS captures up to 3,000 people fleeing violence in Iraq, UN says
August 06, 2016 13:14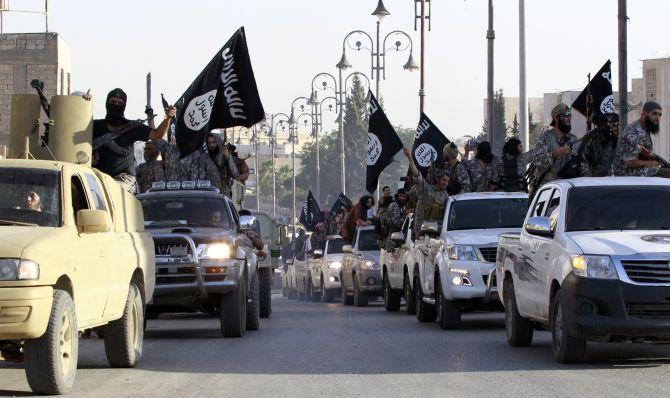 ISIS militants have captured up to 3,000 people displaced from their homes trying to flee conflict zones in northern Iraq, the United Nations said Friday, reportedly killing 12 of them.
The UN refugee agency said it had received reports that ISIS rounded up the thousands of internally displaced people Thursday from villages as they tried to escape to the city of Kirkuk.
"Reportedly, 12 of the IDPs have been killed in captivity," the agency said in its daily Iraq update, using an acronym for internally displaced persons.
The Iraqi Observatory for Human Rights said Thursday that an estimated 100 to 120 ISIS militants had captured around 1,900 civilians.
« Back to LIVE
TOP STORIES