Gujarat will be now be run by Amit Shah: Hardik
August 06, 2016 01:54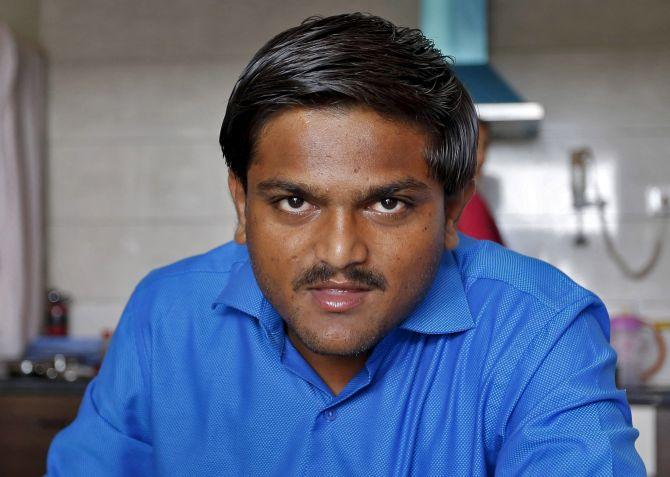 The Patel quota agitation leader Hardik Patel has claimed that Vijay Rupani, who has been chosen to replace Anandiben Patel as Gujarat Chief Minister, was a loyalist of Amit Shah and that all the work in the state will now be carried out on the BJP president's orders.
"Rupani will be the Chief Minister of Gujarat just for the sake of it. All the work will be virtually done by Amit Shah," said Patel, who has been living in Udaipur after a court ordered him to stay away from Gujarat.
He accused the BJP government in the state of misdirecting the Patel community and said if Nitin Patel, who has been chosen as Rupani's deputy, "wants to save his image among the Patel community, he should resign".
He said that the Patel community has been insulted once again in the state and Shah has started a new type of politics by naming Nitin Patel as the deputy chief minister.
He vowed to continue his agitation for quota in the state.
« Back to LIVE
TOP STORIES