Clinton admits she may have 'short circuited' answers on email controversy
August 06, 2016 02:54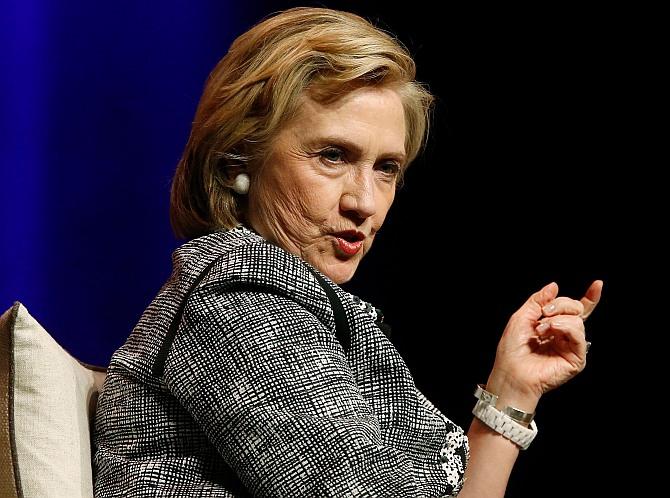 CNN reports: Hillary Clinton on Friday doubled down on recent misleading statements about her use of a private email server at the State Department, even as she acknowledged that she "may have short-circuited" her answers about it.
At a gathering of black and Hispanic journalists in Washington, DC, Clinton -- who has come under fire for not often taking media questions -- was asked about her recent assertion that FBI Director James Comey had said she was "truthful" to the public in discussing the issue, a claim that a number of media outlets, including CNN, have debunked.
"I was pointing out in both of those instances, that Director Comey had said that my answers in my FBI interview were truthful. That really is the bottom line here," she said.
"What I told the FBI, which he said was truthful, is consistent with what I have said publicly. I may have short-circuited and for that I will try to clarify."
« Back to LIVE
TOP STORIES