Tony Abbott's parting speech as Australia's PM
September 15, 2015 10:18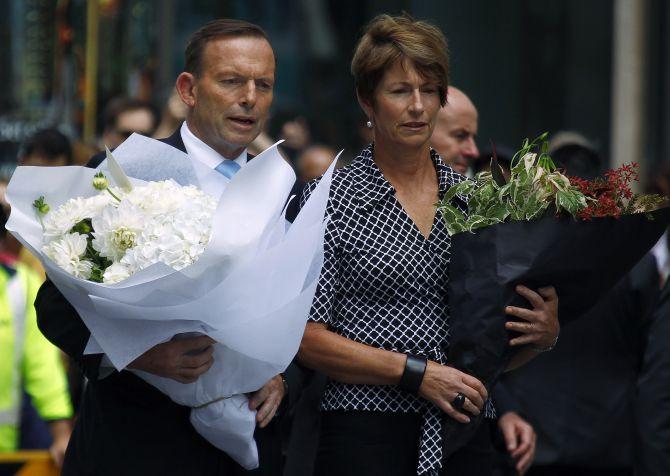 A day after being ousted as Australia's prime minister, Tony Abbott fronted the press with a message for his successor.
"My pledge today is to make this change as easy as I can ... There will be no wrecking, no undermining and no sniping," Abbott said.
"This is not an easy day for many people in this building. Leadership changes are never easy for our country."
"I want our government and our country to succeed. I always have and I always will. I've consistently said in opposition and in government that being the prime minister is not an end in itself; it's about the people you serve. The great privilege that I have had is to see the wonder of this country like few others. And I want to thank the Australian people for giving me the honour to serve," he added.
Australia is set to swear in Malcolm Turnbull as its new prime minister, after Abbott's ouster by his party in a leadership challenge. Turnbull will go to Government House in Canberra today to be sworn in by the governor-general.
Read complete text of Abott's speech here
« Back to LIVE
TOP STORIES