Govt says 50 additional work days under MGNREGA in drought-hit areas
September 15, 2015 09:05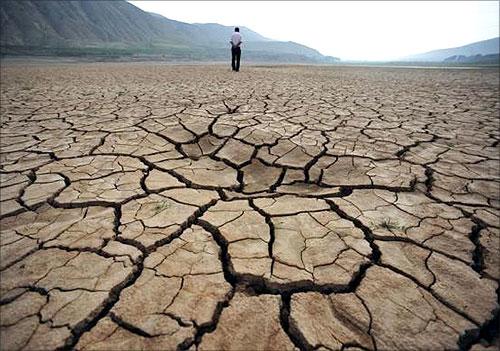 The Centre today decided to provide additional 50 days of work in drought-hit areas under the Mahatma Gandhi National Rural Employment Guarantee Act scheme to provide relief to farmers in view of deficit monsoon in various parts of the country.

At present, 100 days of work is provided to rural job card holders under the MGNREGA. The decision has been taken after monsoon deficit today reached 16 per cent across the country, which could affect kharif crops and rural income.

Already, Karnataka has declared drought in 27 out of 30 districts, while Maharashtra, Telangana and Andhra Pradesh are also likely to declare drought-hit areas in their states.

"The government has decided to provide an additional 50 days of unskilled manual work in the financial year, over and above the 100 days assured to job card holders, in such rural areas where drought or natural calamities has been notified," the agriculture ministry said in a statement.

« Back to LIVE
TOP STORIES