Diplomat case: Saudi embassy may be given timeline to respond
September 15, 2015 20:10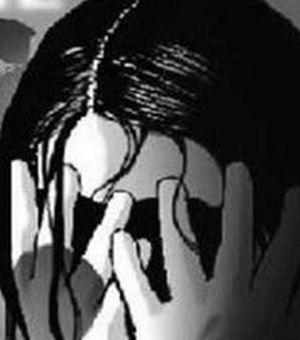 With Saudi embassy not responding to India's demand to cooperate in the case involving one of its diplomats charged with rape of two Nepalese women, the government is contemplating giving it a timeline for its
response before taking any action against the diplomat.
The External Affairs Ministry, which had called in Saudi Arabian Ambassador Saud Mohammed Alsati last Thursday and told him that the accused diplomat should cooperate in the probe into the case, was yet to get any response despite being in touch with the mission officials here, sources said.
It is understood that there is a view in the South Block that the government should give Saudis a timeline to respond as it cannot wait unendingly for them to decide what they want to do with their diplomat.
The options before Saudi Arabia are to either withdraw the diplomat or waive his diplomatic immunity to enable prosecution proceedings. The latter being very unlikely.
On its part, India can declare him persona non grata and expel him if he does not cooperate with the investigation. \
The current impasse followed a raid by Gurgaon police at the residence of the diplomat more than a week ago after receiving a complaint that the two Nepalese women were kept there in confinement and raped by the diplomat and his "guests" repeatedly.
There are reports that National Security Advisor Ajit Doval has decided to handle the issue amicably as it has a potential to impact the Indo-Saudi relations negatively. However, there was no official confirmation to this effect.
« Back to LIVE
TOP STORIES