Autorickshaw permits only for those who speak Marathi: Maha minister
September 15, 2015 22:06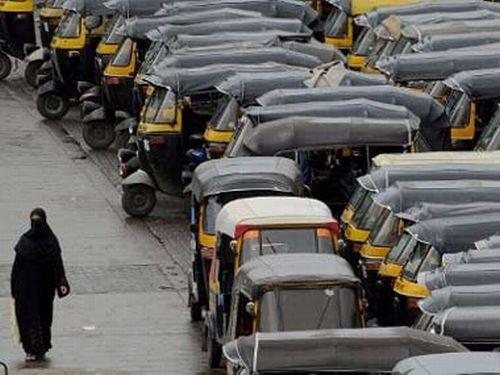 Triggering a fresh controversy, Maharashtra government on Tuesday issued a circular stating that from November 1, 2015 fresh autorickshaw permits will now be issued to only those who can speak the regional language of the state -- Marathi.
"After 1st November, permit for new auto rickshaw will be given only to those applicants who can speak Marathi," Maharashtra Transport Minister Diwakar Raote said.
However, this will not be applicable for those who already have auto rickshaw permits.
Apart from knowing Marathi language, applicant should be 8th class pass. Also the new autorickshaws would have GPS and RPRS system installed, as per media reports.
This move by the state government has the potential to stir up a hornets nest, for there are thousands of migrants in Maharashtra, especially in Mumbai, from north Indian states like Bihar and Uttar Pradesh who make a living by driving taxis and autorickshaws in Indias financial capital.
« Back to LIVE
TOP STORIES