US soldier behind WikiLeaks to get hormone therapy
February 13, 2015 20:26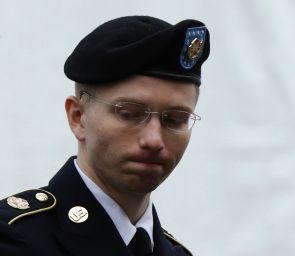 The US Army has agreed to provide hormone therapy for Chelsea Manning, the soldier serving a 35-year prison sentence for leaking a huge trove of classified documents to WikiLeaks.
The prisoner formerly known as Bradley Manning, and once held to be male, said in August 2013, the day after her court sentencing, that she is female.
Just over a year later, it emerged that she had filed a lawsuit in federal court claiming she has been denied access to medically necessary treatment for her gender disorder.
« Back to LIVE
TOP STORIES