I will come back and carry on cutting heads off: Jihadi John to Britain
August 23, 2015 15:21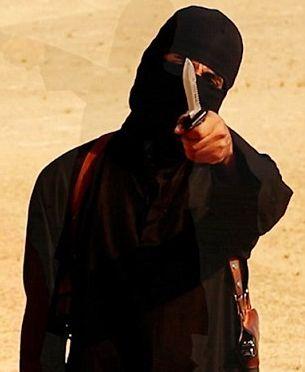 Islamic State's Jihadi John has apparently threatened to come back to Britain and "carry on cutting heads".
A man believed to be the sick fanatic - responsible for beheading at least seven hostages in Syria - was captured ranting to the camera in mobile phone footage.
In the one minute and 17 second video the man, believed to be 27-year-oldLondoner Mohammed Emwazi, looks menacingly as he makes his sick pledge. He says: "I am Mohammed Emwazi. I will soon go back to Britain with the Khalifa' [the leader of Islamic State]. I will carry on cutting heads."
« Back to LIVE
TOP STORIES