Finance minister admits: Will take a lot of time to rectify economy
November 05, 2014 11:25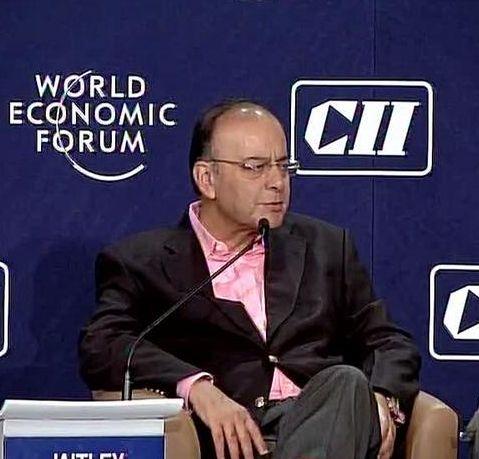 Finance minister Arun Jaitley addresses investors at the World Economic Forum in Delhi.

Jaitley says that he is satisfied with the beginning the government has made, but admits that it will take a lot of time to rectify the economy.

"Reforms is not about one sensational idea. No step should be taken which sends a contrary signal, one has to pursue in one direction, and the present government is doing that.

"The pit was reasonably deep, rectifying that is going to take a lot of time, and a large number of steps is required," he said.
« Back to LIVE
TOP STORIES