Iraq on the boil: Militants attack oil refinery with mortars
June 18, 2014 12:30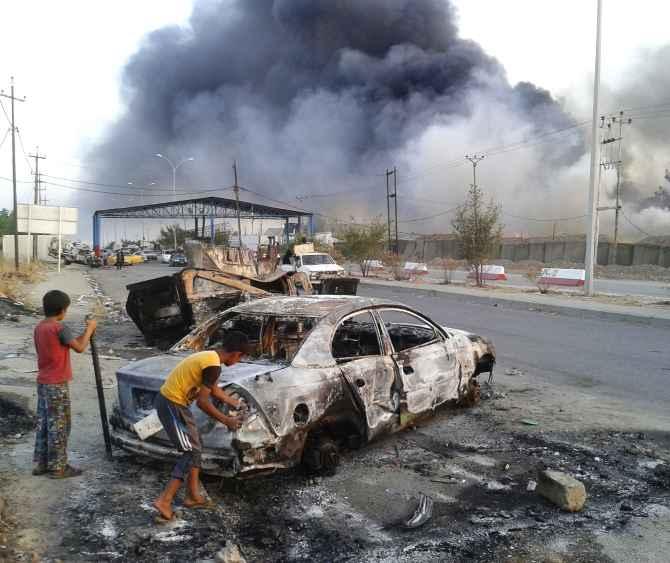 Sunni militants have attacked Iraq's Baiji oil refinery with mortars and machine gun fire, security sources say. The BBC reports that government forces in Iraq have used their limited air power to hit Islamist-led militants advancing from the north towards the capital Baghdad.

They are fighting to push back ISIS and its allies in Diyala and Salahuddin provinces, after the militants overran the second city, Mosul, last week.

Fighting is reported in the western city of Ramadi.

Iraq's biggest oil refinery, Baiji, is reportedly under attack by mortars after being shut down on Tuesday.
« Back to LIVE
TOP STORIES