LIVE! Jaitley: Inflation due to hoarding after fears of weak monsoon
June 17, 2014 12:29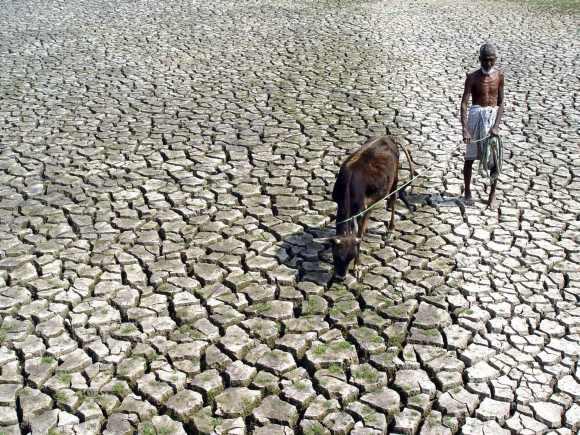 India's wholesale price inflation hit a five-month high in May, underscoring challenges facing the new government after Prime Minister Narendra Modi warned at the weekend that he will administer "bitter medicine" to revive the ailing economy.

Finance minister Arun Jaitley blames inflation on hoarding. Fears of weak monsoon has led to hoarding and therefore price rise, he says.

RBI governor Raghuram Rajan has said that the next few quarters will be engaged in combating inflation. He also said that if the government wants to manage its own debt there was no reason for the RBI to stand in the way. He said the RBI was in a better position since last year to handle debt.

Modi has made controlling inflation a priority since taking office last month, but prospects of weak summer monsoon rains and turmoil in Iraq have increased the risk of rising food and fuel prices. In May, wholesale prices rose a faster-than-expected 6.01 per cent as a 19 per cent increase in potato prices during the month pushed up food inflation to 9.50 per cent from 8.64 per cent in April.
« Back to LIVE
TOP STORIES