Sunni militants capture northern Iraqi town
June 16, 2014 16:29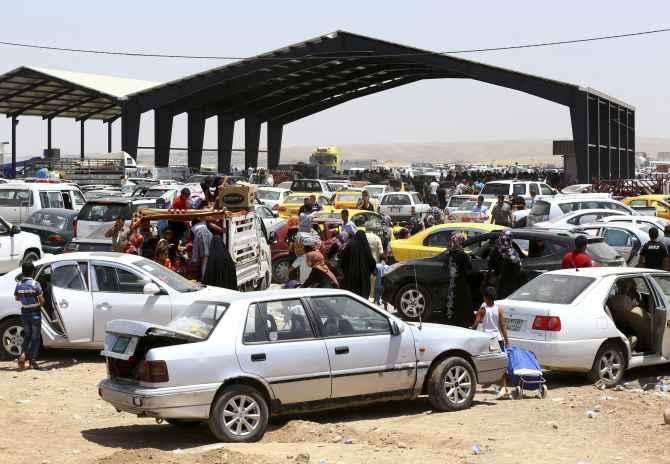 Sunni militants captured the northern Iraqi town of Tal Afar early today, its mayor and residents said, the latest blow to the Shiite-led government a week after it lost a vast swath of territory in the country's north.

The town, with a population of some 200,000 people, mostly ethnic Shiite and Sunni Turkomen, was taken just before dawn, Mayor Abdulal Abdoul told The Associated Press.

The ethnic mix of Tal Afar, 420 kilometres northwest of Baghdad, raises the grim spectre of large-scale atrocities by Sunni militants of the al-Qaida-inspired Islamic State of Iraq and the Levant, or ISIL, who already claim to have killed hundreds of Shiites in areas they captured last week.
« Back to LIVE
TOP STORIES