Sports minister assures CWG athletes will be paid in full
July 30, 2014 17:37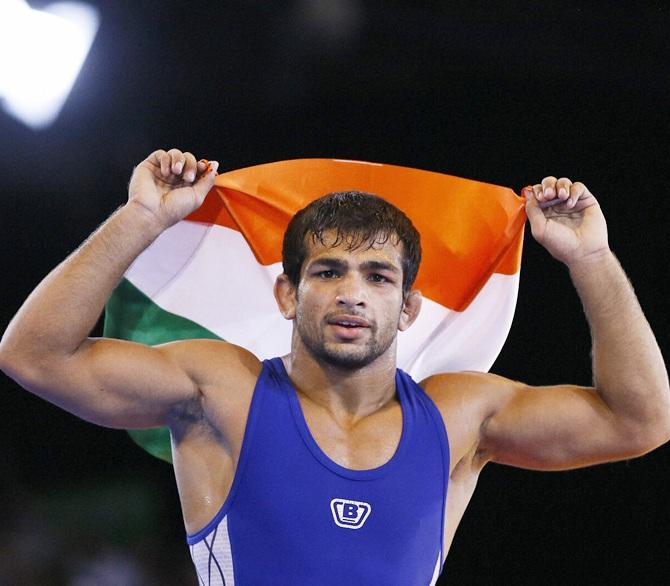 Sports minister Sarbananda Sonowal today assured that Indian athletes, competing at the Glasgow Commonwealth Games, will soon be paid their full daily allowance.
Sonowal's reaction came in the wake of athletes' claims that they have not been paid their daily allowance which was last week increased to USD 50 from USD 25.
While squash players have not been paid at all, the table tennis squad has got half of their entitlement. "As clarified by the sports secretary (Ajit Sharan), the issue will be sorted out soon. The allowance indeed has been doubled. The ministry has done what it needed to," Sonowal said.
"The Indian Olympic Association is handling the affairs in Glasgow. Part of funds could not be transferred as IOA doesn't have an account there. We have already asked the IOA to do the needful at the earliest. Our athletes has been performing well at the Games and they must get the best of the facilities," added the minister.
Check out the medal haul on Day 6
« Back to LIVE
TOP STORIES