Sonia told me she confided more in me than her children: Natwar Singh
July 30, 2014 17:59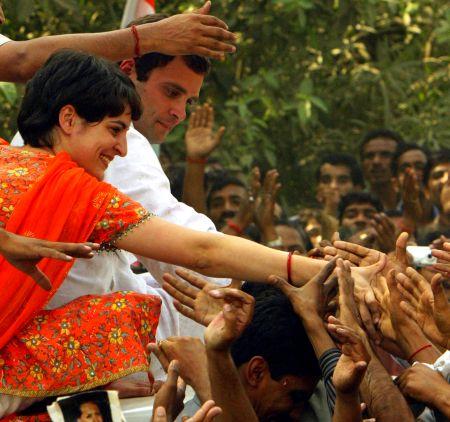 Congress president Sonia Gandhi refused her party's offer to be the prime minister in May 2004 because her son Rahul "put his foot down", former foreign minister K Natwar Singh has said.

Singh, in an interview to Headlines Today, said Rahul was "totally against" Sonia becoming prime minister because he feared that she will be killed, said Singh.

Singh said he had made these revelations in his book One Life is Not Enough.

"There are portions in my book which Sonia Gandhi wouldn't like to be published," he said.

Natwar Singh also told Headlines Today, "When Sonia visited me, she told me she confided in me more than she confided in her own children."

Natwar and the Congress fell foul over the Volcker report which had named the former foreign minister and his son as beneficiaries of Saddam Hussain's 'oil-for-food' scam. His son Jagat is now a BJP MLA in Rajasthan.

« Back to LIVE
TOP STORIES