Sydney siege: Cafe manager died when he wrestled weapon from gunman
December 16, 2014 11:46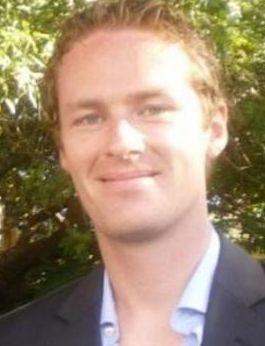 Tori Johnson, one of the two victims killed during Monday's 16-hour siege at a cafe in Sydney, died because had tried to wrestle the gun from the hostage taker Haron Monis.
Media reports say that at a prayer service led by Archbishop Anthony Fisher today, both Johnson and second victim Katrina Dawson (see our earlier post) were hailed as heroes.
What apparently happened was Tori Johnson, seeing an opportunity, had grabbed the gun, from Monis, but tragically it went off killing him on the spot.
What the noise of the gunshot did however, was trigger the response of the police, which stormed in and eventually freed the hostages.
This morning, Australia PM Tony Abbott laid a bouquet of white flowers at the memorial in Martin Place while his wife Margie laid a bouquet of red flowers. Abbott also wrote a message and waved at the crowd but did not address them.
Also read:
So proud of our beautiful boy: Parents of Sydney cafe manager killed in siege
« Back to LIVE
TOP STORIES