WikiLeaks: With power comes responsibility
Last updated on: August 2, 2010 13:20 IST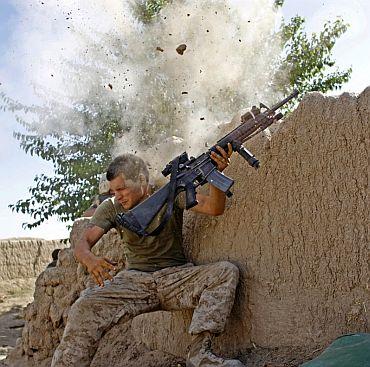 It has been consistently unearthing and disseminating concealed documents online for the last three years. But when it recently released the Afghan War Diary -- a confidential compilation of over 90,000 documents about the war in Afghanistan -- WikiLeaks hogged the limelight not only in the virtual world but in the real one as well.

Wikileaks.org figures among the top 20 most popular pages on the web right now, according to online site tracker, Alexa.

The site has a three-month global Alexa traffic rank of 5,238. While the site is ranked 1,748 in the United States, where roughly 31 per cent of its visitors are located, it is also popular in Sweden, where it is ranked 835.

The Alexa data reveals that based on internet averages, WikiLeaks is visited more frequently by males who are between 18 and 24 years of age, have no children and browse this site from school.

The WikiLeaks tremors were felt in India, too.
Among the site's "conquests" in India are classified Cabinet documents on the constitution of the Unique Identification Authority; the leakage of the confidential plans for 1.2 billion ID cards and the murder cover-up of British school girl Scarlett Keeling.

Click on NEXT to read further...


No headquarters, no heirarchy
Last updated on: August 2, 2010 13:20 IST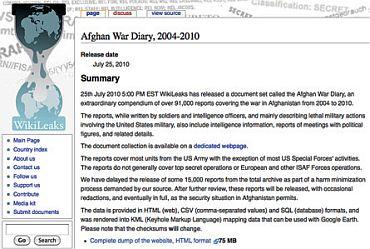 India has also taken advantage of the leaks to officially react on the revelations made in the 'Afghan war' documents, and insisted that Pakistan "...cease forthwith its policy of sponsoring terrorism and stop the utilisation of its territory for recruiting and providing haven to terrorists".

The organisation has no headquarter or offices, and WikiLeaks' creator has not been formally identified. The hierarchy structure is said to be "opaque", to protect identity in case of legal or physical harm.

But the site states it was "founded by Chinese dissidents, journalists, mathematicians and start-up company technologists, from the US, Taiwan, Europe, Australia and South Africa".

Over the last three years, the site has been represented in public by figures like Julian Assange (a technologist from Australia), who describes himself as a member of WikiLeaks's advisory board.


Armed with a network of lawyers
Last updated on: August 2, 2010 13:20 IST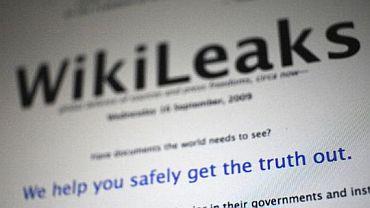 Some news reports have also called Assange the 'founder of WikiLeaks'. Assange and his colleague, Schmitt, often speak for WikiLeaks in interviews and public appearances. Assange is now based in Kenya.

WikiLeaks, says the site, combines the protection and anonymity of cutting-edge cryptographic technologies with the comfortable presentation style of Wikipedia.

Its network also collects materials in person and from postal drops. It also runs a network of lawyers and others to defend its work and sources.


How WikiLeaks stays underground...
Last updated on: August 2, 2010 13:20 IST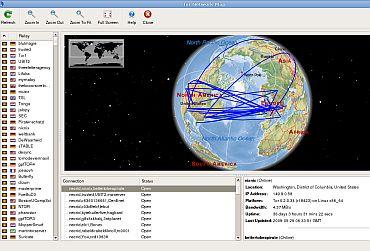 WikiLeaks is also reported to have siphoned off over a million documents online using Tor (also known as 'The Onion Router') -- a privacy tool that lets users navigate and send documents without the fear of being traced.

A Tor network uses around 1,000 volunteer servers around the world. To transmit a document, a whistleblower downloads the software (called Tor client) and uses it to insert the document into the Tor network.

The whistleblower site reportedly hosts its main servers in Sweden (Sweden has clear legal protections for the confidentiality of journalistic sources, though the application of these protections to WikiLeaks contributors has not been tested in court) with backup servers in other jurisdictions.

Its hosting provider, PRQ, was originally founded by one of the creators of the controversial file-sharing information site, Pirate Bay, as a free-speech friendly Internet service provider.


... And yet remains online always
Last updated on: August 2, 2010 13:20 IST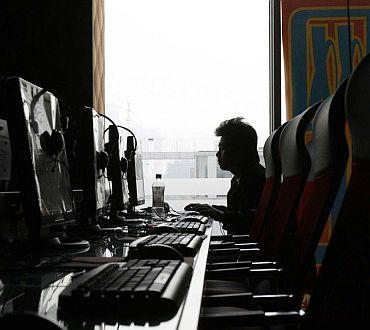 A similar site in transparency-friendly Iceland is being investigated. In addition, WikiLeaks is mirrored at undisclosed locations around the world, so if it is taken down in one location, other sites can take over.

Initially, WikiLeaks was envisaged as a 'wiki' styled site like Wikipedia, which allows anyone to enter content and also post comments or edit them. The resemblance ends there. Every submitted article and change is reviewed by its editorial team of professional journalists and anti-corruption analysts.

"Articles that are not of high standard are rejected and non-editorial articles are fully attributed. If you are unsure about the attribution for an article or other information appearing, contact the editor," says the site.

A simple way to verify whether you are visiting the real WikiLeaks secure submission site is to double-click on the small padlock icon (either at the bottom of your browser window or near the address bar at the top).


Expect more Leaks soon...
Last updated on: August 2, 2010 13:20 IST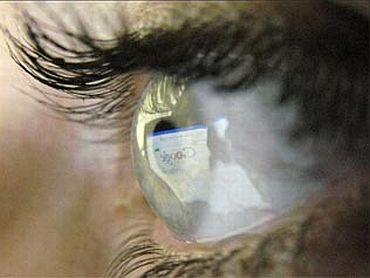 Previous document releases have included correspondences of researchers at the Climatic Research Unit at East Anglia University, half-a-million pager messages from September 11, 2001, Sarah Palin's hacked e-mails, and an advance copy of a report by the Kenyan National Commission on police killings.

WikiLeaks earlier offered an archive of leaked documents.

During a fund-raising drive late last year, the site closed down access to its historical archive of leaked documents, and continued to operate a minimal site, providing only a shortlist of recent documents until they have the funding to provide a full service again.

Removed WikiLeaks content may be available (mirrored) elsewhere.
Source: