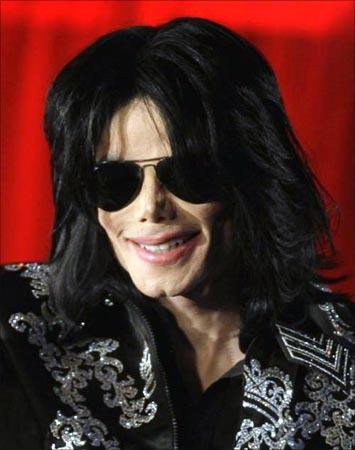 Michael Jackson will reportedly join other mourners at Jade Goody's funeral on April 4.
The King of Pop was said to have extended his support to the family of the late Brit reality star who lost her battle to cervical cancer on March 22 aged 27.
The singer had allegedly been in touch with her hubby Jack Tweed since he learnt about her disease during his London visit in early March.
And now, the 50-year-old, who had made several calls and left messages of support while Jade battled her disease, had purportedly promised to be a part of the service.
'Michael has been very moved by Jade's story,' the Daily Star quoted a source close to Tweed as saying.
'He has pledged to offer any support he can and he has promised to try and make it to the funeral on Saturday,' the source added.
Other A-listers expected to attend the funeral include the Sugababes and Kerry Katona.
Text: ANI