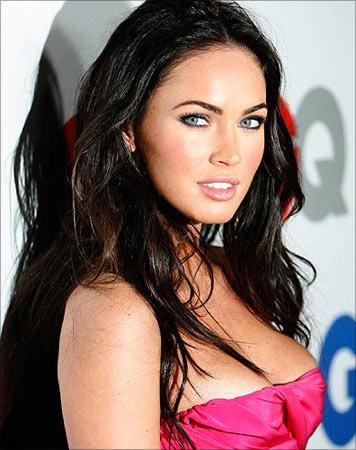 Hollywood actress Megan Fox is likely to replace Angelina Jolie in next Tomb Raider franchise.
According to London's Metro newspaper, the Transformers star will replace Jolie to play the gun-totting beauty Lara Croft.
Insiders are tipping Fox as a 'strong candidate' for the role of the sexy action heroine, reports Daily Star.
Meanwhile, Fox has publicly blasted her fiancé American actor Brian Austin Green for not escorting her to the Golden Globe Awards in Beverly Hills on January 11.
Fox, who was among the presenters, had arrived at the event minus Green causing a lot of speculation.
'He doesn't wanna be here. He doesn't want to be my date. He's a man, he has an ego,' she said explosively.
Text: ANI | Photograph: Reuters