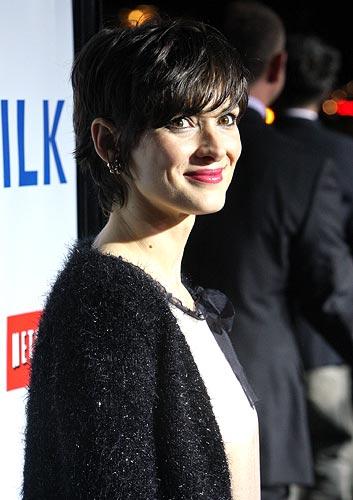 Winona Ryder, of Beetlejuice and Edward Scissorhands fame, reportedly passed out, unconscious, during a flight from Los Angeles to London on Wednesday.
Staff and fellow passengers allegedly noticed Winona slump forward in her first class seat, reports said, but after airline crew were unable to successfully revive her, the pilot of the British Airways jumbo managed to successfully request Heathrow airport for a priority landing.
After touchdown, medics boarded, found Ryder (37) unconscious and took her off the jet on a stretcher, directly to a hospital, where she stayed for only an hour before being released in good health, her publicist said.
 
Winona, a talented but troubled actress, has avoided major headlines since she got arrested, charged and convicted for shoplifting in 2002; it was during that trial that accusations of her alleged prescription drug abuse surfaced. One rumour had it that once nearly died from a drug overdose, though Ryder herself has refused to either confirm or deny the charge.
In the picture: Winona Ryder arrives at the Los Angeles premiere of Milk held at the Academy of Motion Picture Arts and Sciences in Beverly Hills, California. (Photograph: Frazer Harrison/Getty Images)