J-K DGP on encounter: LeT's Asif created terror in Sopore
September 11, 2019 12:25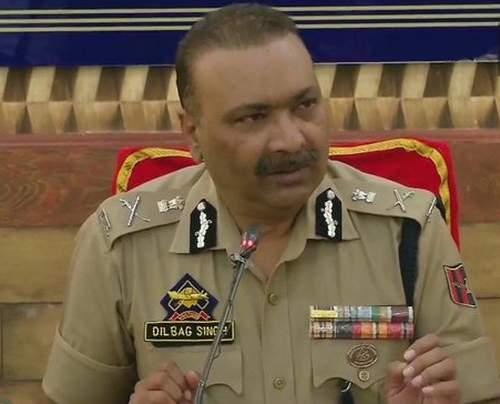 J&K DGP Dilbag Singh on the encounter this morning that led to a Lashkar terrorist's death.
"LeT's Asif had created a lot of terror in Sopore. Over the last 1 month he was very active. He made use of Over Ground Workers to print posters threatening civilians not to open shops and not to go for their day-to-day activities. Today morning on specific information, nakas were laid. He (Asif) was challenged to stop but he didn't. He threw grenade at our parties in which two of our police personnel were injured; they are out of danger."
On restoring normalcy in the state: "All 10 districts of Jammu have become entirely normal, all school, colleges, and offices are open. Leh & Kargil are also normal, there is no restriction of any kind there. More than 90 per cent areas are free of restrictions, 100 per cent telephone exchanges are working now."
« Back to LIVE
TOP STORIES