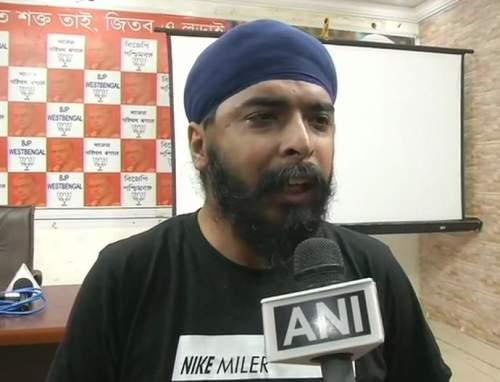 Tejinder Pal Singh Bagga, BJP: Nobody takes Derek O Brien seriously. I challenge him if he can prove that I was within 500 metres of the spot where violence broke out. I will leave politics if I am proved wrong or else he should leave politics if he fails to prove the charge.
Delhi BJP spokesperson Tejinder Bagga was on Wednesday released, hours after being arrested by the West Bengal police following violence at Amit Shah's roadshow in Kolkata.
Taking to Twitter, the BJP leader alleged that he was arrested from his hotel room at around 2 am. Bagga claimed that police had smashed the door of his hotel room and took him into custody. He further described the situation of West Bengal as "Emergency-like".