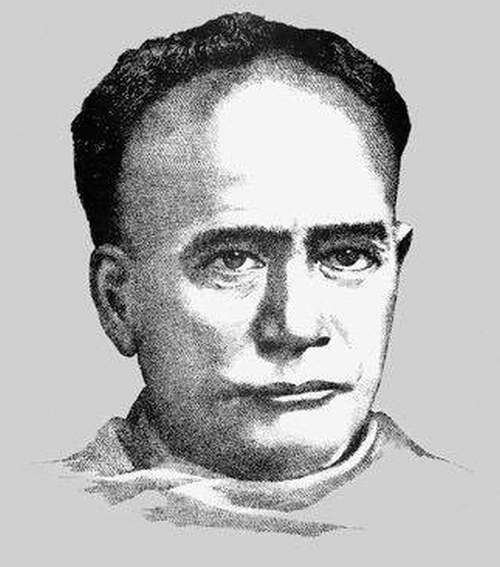 The Communist Party of India (Marxist) on Wednesday strongly condemned the vandalisation of the bust of 19th-century social reformer Ishwar Chandra Vidyasagar and demanded the Election Commission to launch an investigation into the violent clashes during BJP president Amit Shah's roadshow.
"During Amit Shah's roadshow, a statue of Ishwar Chandra Vidyasagar was vandalised. We condemn this despicable act. Vidyasagar was an icon of the Bengal Renaissance. He was a leader in modernising our society and gave a thrust to our national freedom. This is a serious matter," CPM general secretary Sitaram Yechury said.
Describing the incident as a "serious matter", Yechury said CCTV footage should be examined by the EC, adding that the poll body should take "appropriate punitive action" against perpetrators."
EC should take cognisance of this serious matter. The CCTV footage should be investigated. If the police were not doing its job properly, they should be probed and action should be taken against them," he said.