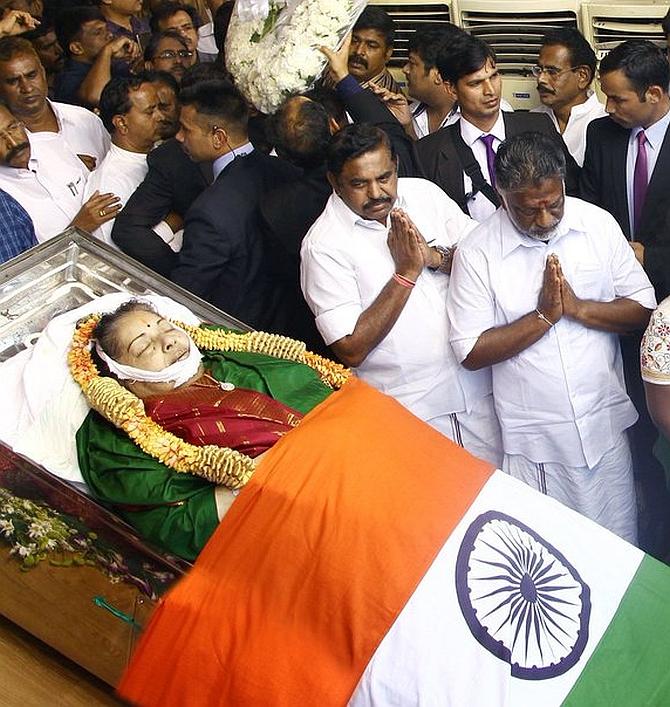 Dr PC Reddy, Chairman of Apollo Hospital on former Tamil Nadu CM J Jayalalithaa death probe case: "Our request was that medical evaluation should be done by medical experts, that is all we asked, Supreme Court has said yes."
The Justice Arumughaswamy Commission is a one-man panel probing the death case of Former Tamil Nadu Chief Minister Jayalalithaa. The commission has no medical expert.
The AIADMK-led state government had set up the inquiry commission to look into circumstances leading to the death of Jayalalithaa on December 5, 2016 at Apollo Hospitals. The Madras High Court had on April 4 rejected Apollo Hospital's objections to an inquiry commission set up to probe her death looking into aspects of treatment given to her.
As mandated by its terms of reference, the Justice A Arumughaswamy Commission of Inquiry was empowered and entitled to go into the appropriateness, efficacy, adequacy or inadequacy of the treatment given to Jayalalithaa during her 75-day hospitalisation in 2016.