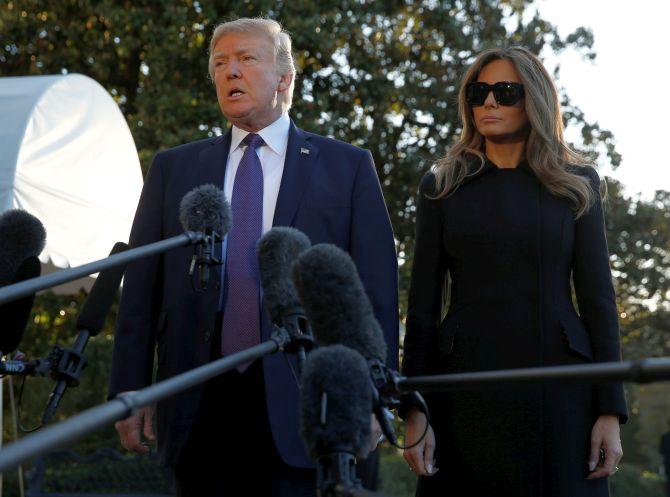 US President Donald Trump announced on Twitter he will not be attending the World Economic Forum in Davos, Switzerland.
US Treasury Secretary Steven Mnuchin is likely to lead the Trump administration's delegation to the forum in Davos even if the government remains closed when the conference starts later this month, according to senior administration officials.
However, Mnuchin will likely lead a smaller-than-expected group of administration officials to Switzerland if a large chunk of the government remains closed, the officials said, declining to be identified. The forum is scheduled for January 22 to 25.
Trump told reporters Thursday he planned to go to Davos but would stay home if the shutdown continued