Trump delays some tariffs on Chinese imports
August 13, 2019 23:53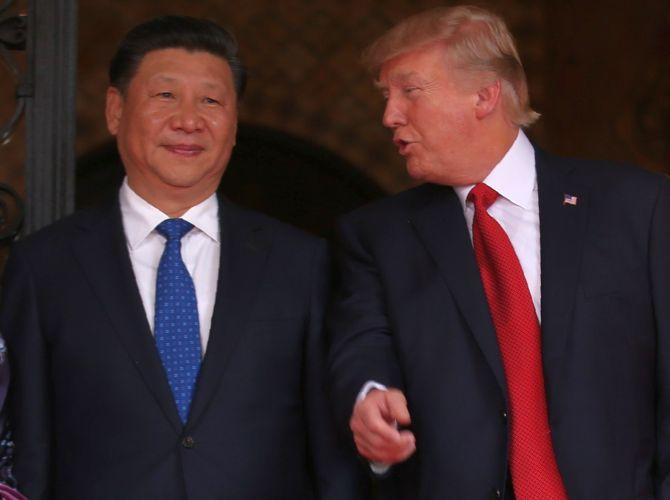 Donald Trump played Santa Claus on Tuesday, telling reporters he was delaying tariffs on Chinese imports to avoid any adverse impact on US shoppers before the festive season.
Were doing this for the Christmas season, Trump told reporters.
Grateful shoppers, however, should not leave purchases of Chinese-made cellphones, laptops, video game consoles, some toys, computer monitors, shoes and clothing until the last minute.
The Office of the US Trade Representative said it would delay tariffs on such goods until 15 December, 10 days before Christmas.
The USTR also said it was still planning 10 per cent tariffs on about $300bn in Chinese imports, extending the import taxes on just about everything China ships to the US, as part of a dispute over Beijings aggressive trade policies.
« Back to LIVE
TOP STORIES