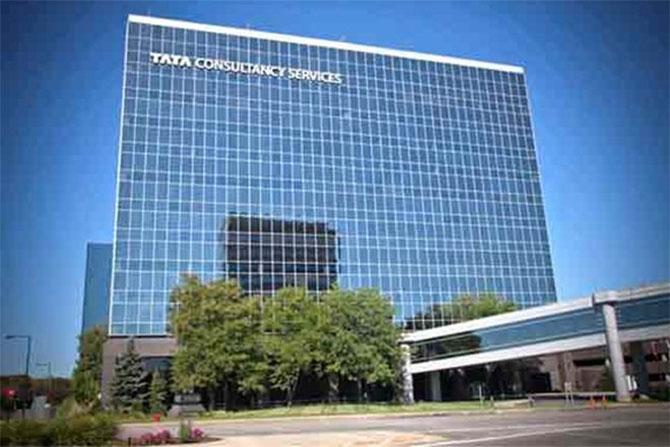 Tata Consultancy Services on Thursday posted a profit of Rs 7,901 crore for the second quarter, which translates into 22.57 per cent YoY rise.
The software giant had posted a net profit of Rs 6,646 crore for September last year.
Its revenue rose 20.7 per cent, to Rs 36,854 crore, compared with Rs 30,541 crore in the corresponding quarter last year.