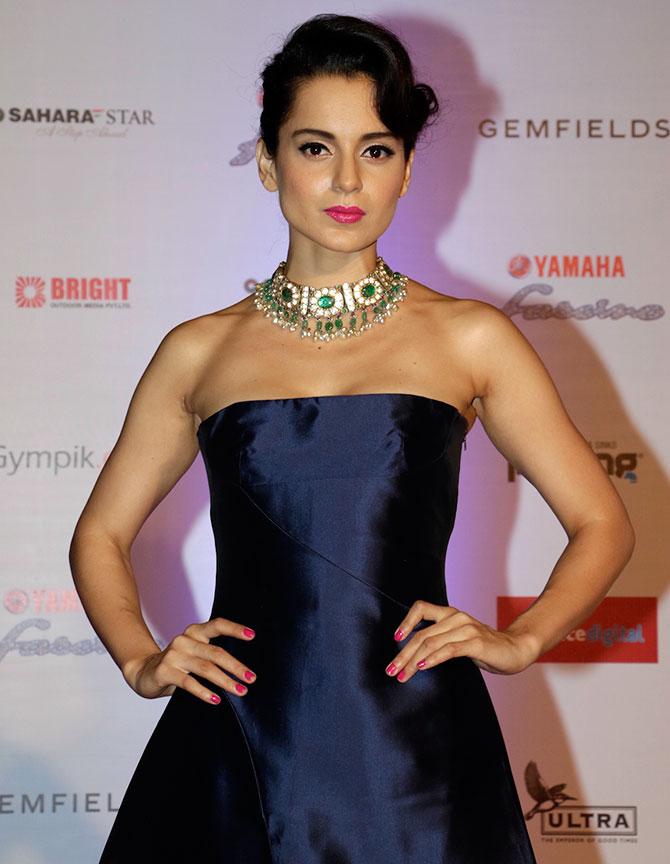 Bollywood actress Kangana Ranaut has come out in support of the #MeToo movement sweeping across Bollywood, but added that this was no time for self-congratulation as there was still plenty to do, "we have a long way to go to make this place absolutely safe for women."
In a video interview to Zee News, the actress said, "There are still men out there who make false promises to young girls, of marriage, of being cast in a film, etc. This also comes under harassment.
"Whatever is happening with director Vikas Bahl is absolutely correct. But our industry still has a lot of people who don't behave well with women. They assault them, they harass them, they should also be punished."
She further added: "People who keep their wives as trophies and keep young girls as their mistresses should also be punished."
"Yes, I am talking of Hrithik, people should not work with him as well."