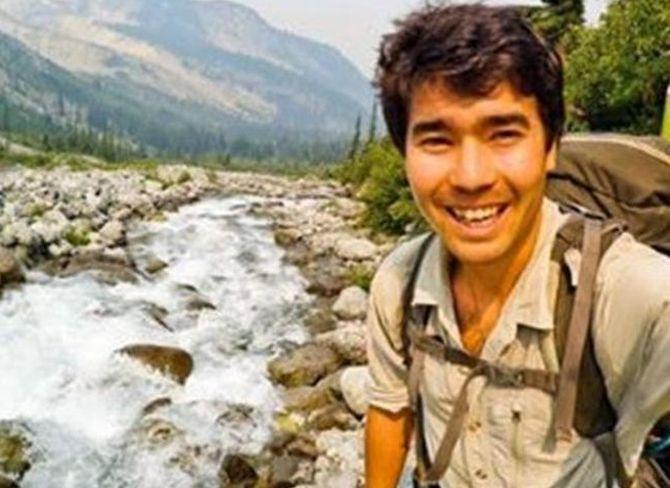 Hours before he was shot dead with arrows by an endangered tribe in the Andaman and Nicobar Islands, 26-year-old John Allen Chau had written a letter to his parents, asking them not to be mad at them or at God if he was killed.
Chau was shot dead by tribesmen last week when he arrived at the North Sentinel Island, which is one of the worlds most isolated regions in the area and is off-limits to visitors. He wanted to convert the tribes to Christianity.
In the letter dated November 16 and which was later obtained by DailyMail.com, Chau told his parents, You guys might think Im crazy in all this but I think its worth it to declare Jesus to these people. Please do not be angry at them or at God if I get killed.
Rather please live your lives in obedience to whatever he has called you to and Ill see you again when you pass through the veil. This is not a pointless thing the eternal lives of this tribe is at hand and I cant wait to see them around the throne of God worshipping in their own language as Revelations 7:9-10 states.
I love you all and I pray none of you love anything in this world more than Jesus Christ, he said.
Chau signed off the letter with his name and Soli Deo Gloria, which is Latin for Glory to God alone.