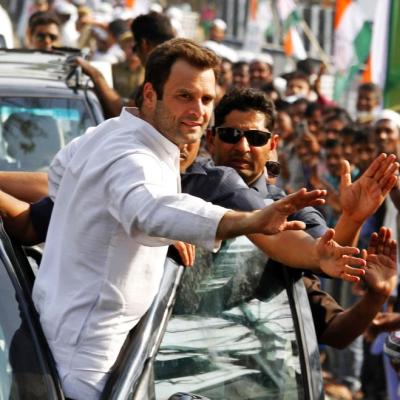 Congress president Rahul Gandhi today thanked the people of Karnataka who voted for the party, saying it will fight for them.
He also praised the party workers and leaders for their dedication and hard work in the Karnataka assembly elections.
'A big thank you to all those who voted for the Congress in these elections. We appreciate your support and will fight for you.
'Thank you also to our workers and leaders for their dedication and untiring hard work in support of the party,' he said on Twitter. --
PTI