Sharif's 26/11 statement 'grossly misinterpreted': PML-N
May 14, 2018 08:59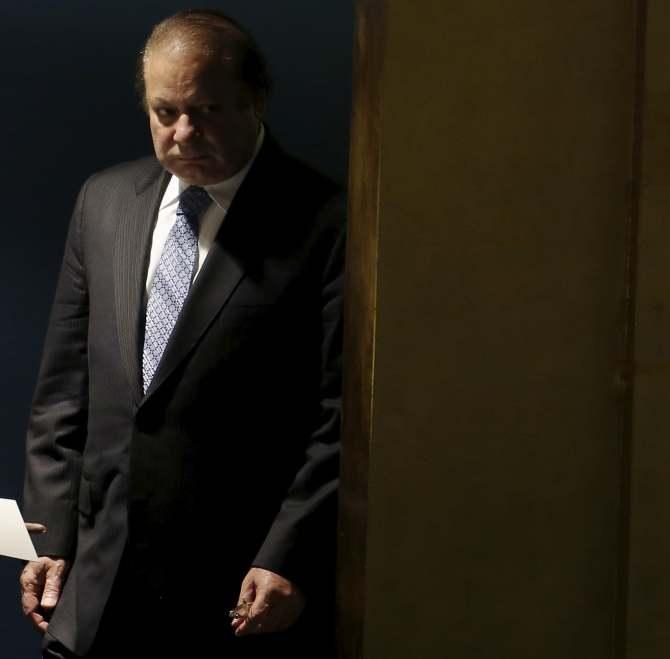 The Pakistan Muslim League-Nawaz issued a statement dismissing all claims with regard to former Pakistan Prime Minister Nawaz Sharif's remarks on 26/11 Mumbai terror attacks, stating it has been 'grossly misinterpreted' by the Indian media.
The statement shared by Nawaz Sharif's daughter, Maryam Nawaz Sharif, on Twitter read, "PML-N would like to set the record straight on the interview of PML-N Quaid carried yesterday by DAWN. At the outset, statement of the Quaid has been grossly misinterpreted by the Indian media."
"The PML-N as the country's premier popular national political party and its Quaid need no certificate from anybody on their commitment and capacity to preserve, protect and promote Pakistan's national security," it further read, criticising opposition leaders, who have been questioning his loyalty towards Pakistan.
On May 11, Sharif in an exclusive interview to a Pakistan daily, The Dawn, had said that terrorists sent by Pakistan were responsible for the 26/11 attacks.
"Militant organisations are active. Call them non-state actors, should we allow them to cross the border and kill 150 people in Mumbai? Explain it to me. Why can't we complete the trial?" Nawaz noted in the interview in a reference to the Mumbai attacks-related trials which have stalled in a Rawalpindi anti-terrorism court.
Pakistan has so far not completed trial in the 26/11 case.
-- ANI
« Back to LIVE
TOP STORIES