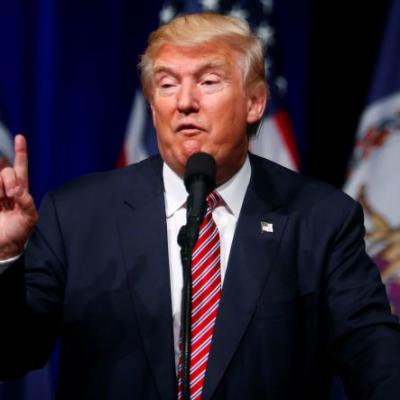 US President Donald Trump said Friday a date and place have been set for his summit with North Korean leader Kim Jong Un and will be announced soon.
We have a date, we have a location, Trump told reporters at the White House on his way to board the Marine One presidential helicopter.
Trump didnt reveal either the date or place of the summit.
He also expressed optimism that three Americans held in a North Korean prison would be released soon, telling reporters a lot of things have already happened with respect to the hostages.
Trump heads into the meeting hoping to reach an agreement for North Korea to denuclearise. Trump has praised Kims rapid steps toward resolving the standoff and expressed optimism about the possibility of making a deal.
The meeting would be the first between a North Korean leader and a sitting US president, though former Presidents Bill Clinton and Jimmy Carter have traveled to North Korea since leaving office to negotiate the release of prisoners and to discuss potential diplomatic talks.