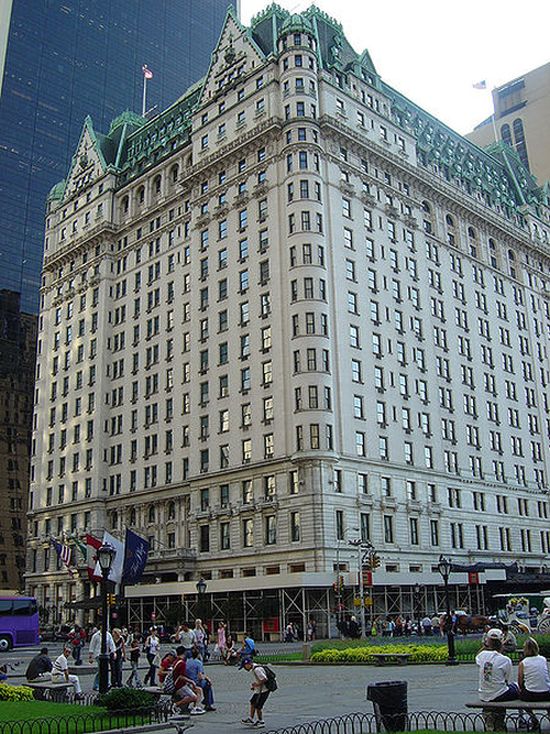 Two investors have struck a deal to buy a majority stake in the iconic Plaza Hotel in the US for USD 600 million, in which the embattled Sahara Group led by Subrata Roy Sahara owns a 70 per cent stake, a media report has said.
The report in the New York Times said that Shahal Khan, founder of the Dubai-based family office White City Ventures, and Kamran Hakim of the Hakim Organization, a major New York City landlord, have reached a deal to buy a majority share of the Plaza Hotel for $600 million.
The deal is scheduled to close on June 25, it said.
Sandeep Wadhwa, head of corporate finance at the Sahara Group, which owns a 70 per cent stake in the hotel, and Sant Singh Chatwal, a hotelier who owns the other five per cent being sold, confirmed the deal, the report said.
Both men declined to comment further, citing confidentiality agreements, it said.
The Sahara Group had been trying for a long time to sell the property, and last year, it hired brokerage firm Jones Lang LaSalle to carry out an auction of the property.
Roy, chairman of the Sahara Group, and Chatwal had bought their shared stake in the hotel in 2012.
-- PTI