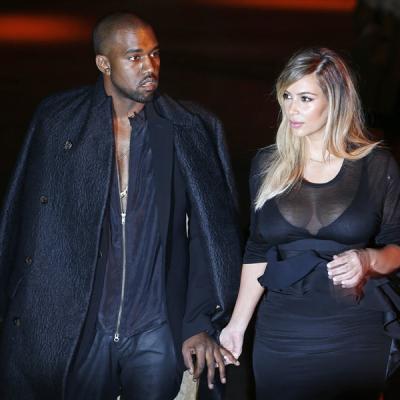 Two DJs of a Detroit radio station have decided to boycott musician Kanye West and his songs after the singer recently said that "slavery was a choice".
DJ BiGG and DJ Shay Shay, who host Morning Bounce on the radio station 105.1 The Bounce, announced that they would no longer play West's music.
In a Facebook post, the duo wrote that the "Stronger" singer went "too far" with his comments about slavery. "We feel like Kanye has gone too far with his latest statement declaring that 'slavery was a choice'. We are over it. We don't want to hear Kanye's music, we don't want to play Kanye on our show, we don't want to talk about Kanye anymore. So we are taking a stand and we aren't playing his music anymore; we just are refusing to give him a platform," the duo wrote.
West was recently invited by TMZ to talk about his recent tweets, free thought and his praise for President Donald Trump when he made the controversial comments, which have received massive backlash.
"When you hear about slavery for 400 years. For 400 years? That sounds like a choice. You was there for 400 years and it's all of y'all. It's like we're mentally in prison. I like the word prison because slavery goes too direct to the idea of blacks," West had said. West's comments were met by anger and incredulity by the artistes and civil rights activists. -- PTI
Image: Kanye West with Kim Kardashian