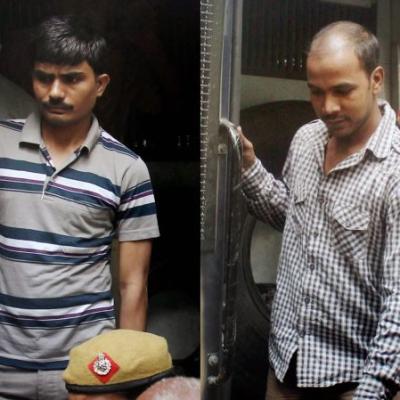 Update: The Supreme Court on Friday reserved its order on the review petition filed by the December 16 gang-rape and murder case death row convicts, Pawan (22), Vinay Sharma (23) and Mukesh (29). However, the apex court today granted three weeks time to the fourth convict, Akshay Thakur (31), for filing a review petition in connection with the case.
Lawyer AP Singh, appearing for convicts - Pawan and Vinay, submitted before the three-judge bench that the investigation in the case has been flawed and sought lesser punishment.
Last year, the SC upheld the capital punishment to the four convicts. The matter is being heard by the apex court bench headed by Chief Justice of India Justice Dipak Misra, Justices R Banumathi and Ashok Bhushan.
The convicts had challenged the Delhi High Court order which had sentenced them to the gallows, after terming the December 16 incident as a "rarest of the rare" case.
Earlier, the trial court had also sentenced all the four convicts to the death penalty.
On February 3, the Supreme Court accepted amicus curiae Raju Ramachandran's submissions that there have been violations of procedure with regard to the sentencing of the four convicts.
In December 2012, six people gang-raped a 23-year-old physiotherapy intern in a moving bus. The woman succumbed to her injuries in a Singapore hospital on December 29, 2012.
One of the accused, Ram Singh hanged himself in prison, while another man, who was a juvenile at the time of the crime, was convicted in August 2013 and sentenced to three years in a reform home. He was released on December 20, 2015, triggering widespread protests. -- ANI
File pic: Delhi gang rape convicts Akshay Thakur, left, and Mukesh Singh. PTI Photo