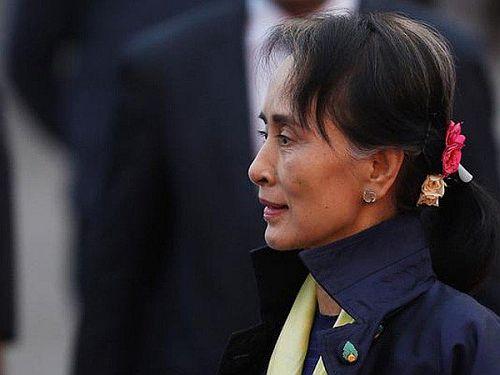 Spokesman of Myanmar's ruling National League for Democracy U Myo Nyunt has rebuffed reports of State Counselor Aung San Suu Kyi retiring in the near future.
"There are reports that Daw Aung San Suu Kyi would retire. I didn't say that. I said she would be able to retire soon if party members worked hard. It is what she always says. But it doesn't mean she will retire soon," the spokesman was quoted as saying by a Burmese news portal.
As per local media reports, NLD chief Suu Kyi told members of her party's Central Executive Committee on Saturday that she would like to step down if possible.
Nyunt said that the meeting with CEC members was a social gathering that did not involve discussions on political matters. -- ANI