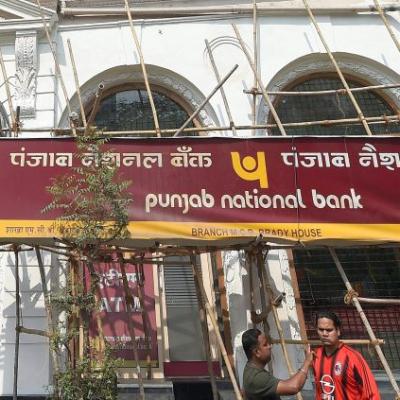 JUST IN
: Reserve Bank of India discontinues issuance of Letters of Undertaking by banks for trade credits for imports into India with immediate effect.
The RBI said the decision to discontinue the practice of LoUs and Letters of Comfort (LoCs) for trade finance comes into force with immediate effect.
'On a review of the extant guidelines, it has been decided to discontinue the practice of issuance of LoUs/ LoCs for Trade Credits for imports into India by AD CategoryI banks with immediate effect,' the central bank said in a notification.
Earlier, the central bank had asked all banks to provide it with details of the LoUs, a form of credit guarantee, issued by them to business entities in recent years.
The RBI's order came days after India's second largest state-controlled lender, Punjab National Bank, informed the Bombay Stock Exchange that it had detected some 'fraudulent and unauthorised transactions' pertaining to the letters of undertaking it had issued at an estimated value of over Rs 11,380 crore.
Companies owned by billionaire Nirav Modi, a luxury diamond jewellery designer, and his uncle, Mehul Choksi, were alleged to have used these LoUs, obtained without any guarantee, to fund their businesses. --
PTI, Agencies