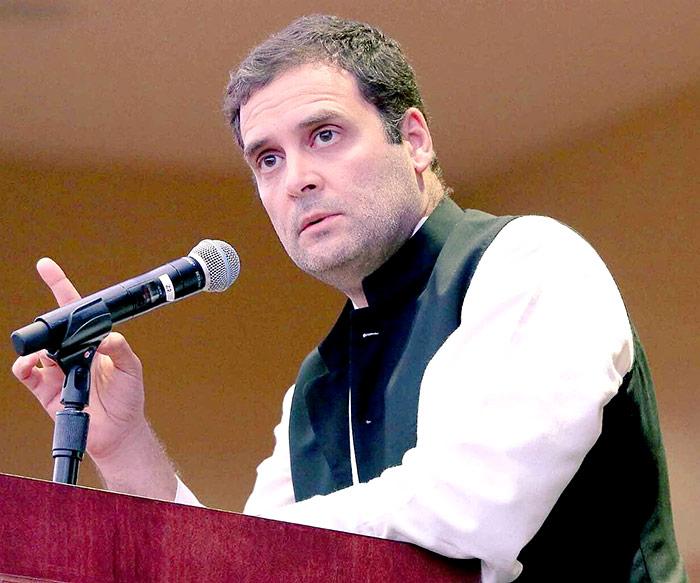 Congress president Rahul Gandhi will appear before a court in the adjoining Thane district today in connection with a defamation case filed against him by a Rashtriya Swayamsevak Sangh worker.
Gandhi arrived in Mumbai this morning on a two-day visit to Maharashtra.
He will appear before the court at Bhiwandi in Thane at 11 am today, a Congress leader earlier said.
The court had on May 2 asked Gandhi to appear before it today to record his plea in the defamation case filed by RSS worker Rajesh Kunte in 2014.
Kunte had filed the case after watching Rahul Gandhi's speech at an election rally in which he had claimed that the RSS was behind the killing of Mahatma Gandhi.
-- PTI