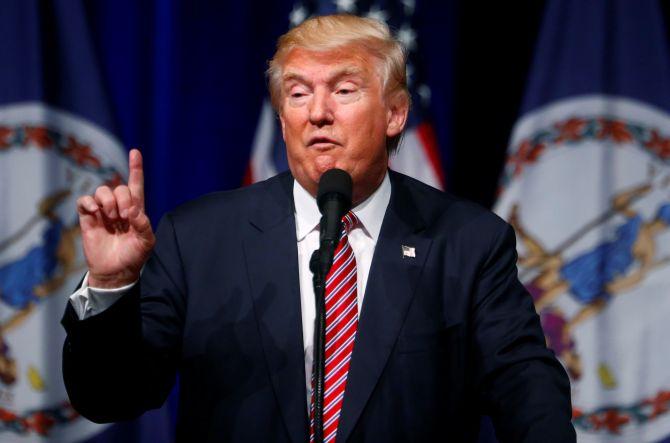 Some steps, including curbs on freedom of expression and association, taken by authorities in Pakistan ahead of its July 25 general elections were at odds with their stated goal of a free, fair and transparent polls, the Trump Administration said today.
Cricketer-turned politician Imran Khan led his Pakistan Tehreek-i-Insaf to victory in the parliamentary elections this week, amid a growing consensus among South Asia experts and Pakistan-observers that it was greatly influenced and meddled by the strong Pakistani Army.
The development of strong democratic and civilian institutions of governance and a vibrant civil society is critical to Pakistan's long-term stability and prosperity, US State Department Spokesperson Heather Nauert said.
"In that context, the United States shares concerns about flaws in the pre-voting electoral process, as expressed by the Human Rights Commission of Pakistan," she said.
"These included constraints placed on freedoms of expression and association during the campaign period that were at odds with Pakistani authorities' stated goal of a fully fair and transparent election," Nauert said in the first official US statement since the general elections in Pakistan on Wednesday.
Khan was today inching closer to form a government in Pakistan with the support of allies and independents even as a multi-party meeting rejected the poll results alleging rigging and demanded "transparent" re-election.