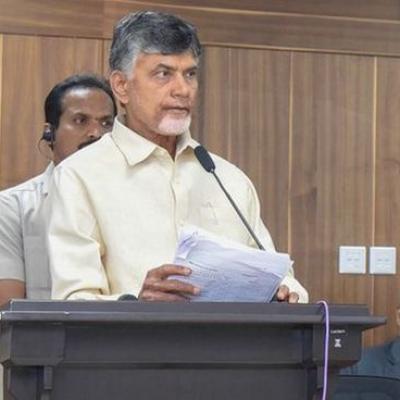 Ahead of the no-confidence motion on Friday, the Telugu Desam Party has issued a three-line whip to its Members of Parliament in Lok Sabha, to be present in Parliament on July 19 and 20.
The party, through an official communication issued by TDP Chief Whip (Loksabha) K Narayana Rao asked the leaders to be present and show their support to the no-confidence motion against the council of leaders.
"All members of the TDP in Lok Sabha are requested to be positively present in the House throughout two days from Thursday, the 19th July to Friday, the 20th July 2018 and support the 'No-Confidence Motion' against the Council of Ministers," the note read.
Earlier in the day, Lok Sabha Speaker Sumitra Mahajan said discussions on the TDP's no-confidence motion over the Andhra Pradesh special status row would be held on Friday.
On the first day of the monsoon session, Mahajan noted that the discussion would be followed by voting on the same. -- ANI